Films and communications to transform your organisation
We create films and multi-format content for organisations all over the world. Specialising in internal communications and learning, we'll ensure you deliver the right messages to the right audiences in the right way.
We write and produce beautifully crafted films and resources that convey your vision, ideas, policies and priorities to your people, stakeholders, leaders and consumers.
Some examples of our work
A short, impactful and innovative communications film for one of the 'big four' global professional services firms.
View details
Sony needed a film that could be unveiled at its European Staff Conference to excite and communicate the key differential features of the coming Playstation controller.
View details
Marshall eLearning and a leading global insurance brand commissioned us to film a series of interactive learning dramas for a learning resource on unconscious bias.
View details
ALLIANCE FOR FINANCIAL INCLUSION
Ongoing provision of video and content services for a global NGO.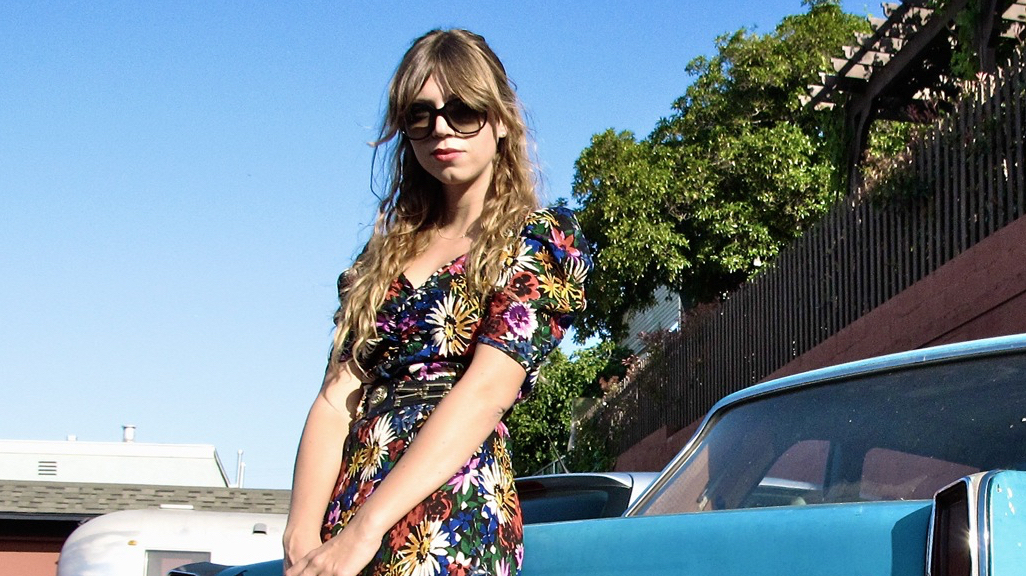 For his second book, Yvann Rodic - aka the Facehunter - and publisher Thames & Hudson wanted a film that conveyed the unique life of this award-winning fashion photographer.
View details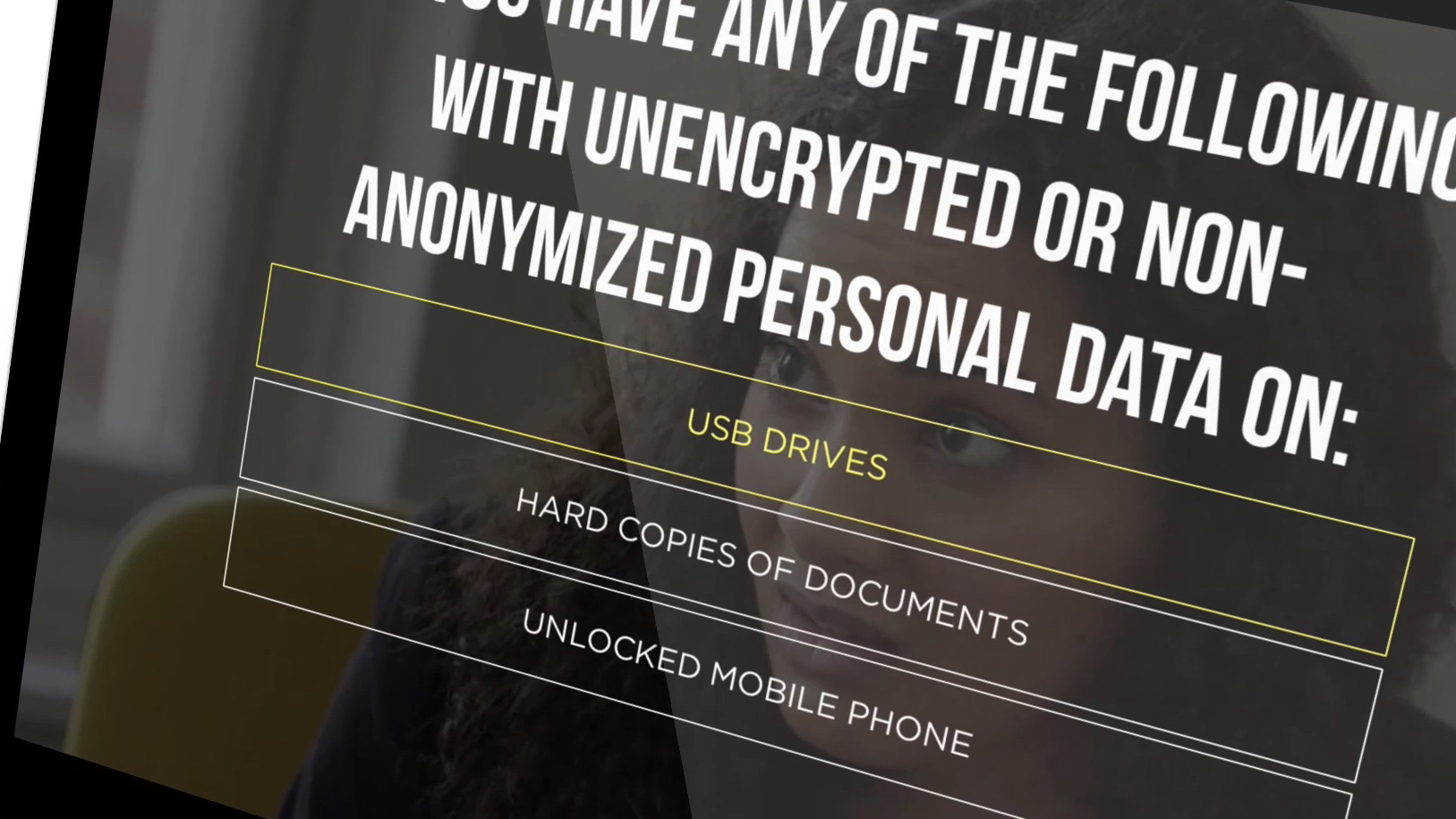 We've created numerous digital learning resources for a variety of global organisations including Whitbread, Maersk, and M&S.